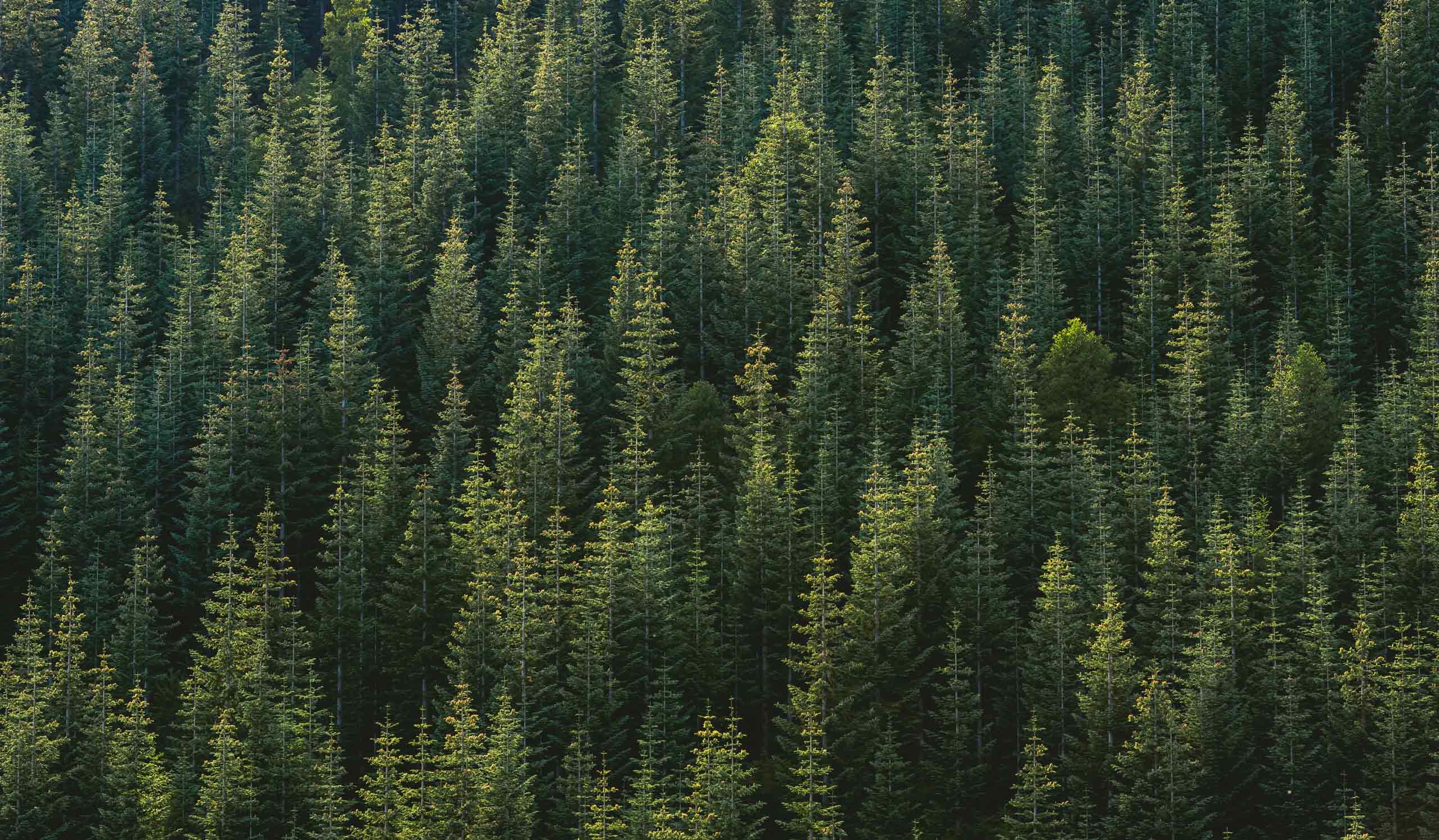 Sierra Club @ Casey
If you're not getting out into nature much, Boulder Valley Inspiring Connections Outdoors (ICO) and Sierra Club @ Casey are for you.
Boulder Valley ICO
Boulder Valley ICO is a District-wide program that offers free nature outings and wilderness adventures for people who aren't getting outdoors, perhaps because they don't own the required gear or because they don't have friends or family who can take them. We provide the gear, transportation, food, logistics, and leadership for the outings we offer. Our outings run year round, including the summers, and they range from local, half-day fly fishing to week-long backpacking trips in neighboring states. Typical outings include:
You can find out about upcoming outings by visiting our website our events page. Sign up for outings by contacting Ms. Powers (Room C220) or sign up to our Remind classroom for notice by text message when registration is open for new outings. To sign up for these text messages, text the message @scatcasey to the number 81010.
Sierra Club @ Casey
Sierra Club @ Casey is an after-school club at Casey Middle School that is run by Boulder Valley ICO. The club teaches more advanced outdoor skills than we can teach on our outings. Skills we teach include:
Animal tracking
Wilderness survival
Route finding by map and compass
Fly fishing
Fly tying
Nature art and journaling
Nature photography
Students who are regular participants in our after-school club have priority when filling the most popular Boulder Valley ICO outings. The after school club meets every Wednesday from 3:50 to 5 p.m. in Room C220 (Ms. Powers).